ADIPOF is an integral part of Abu Dhabi's investment ecosystem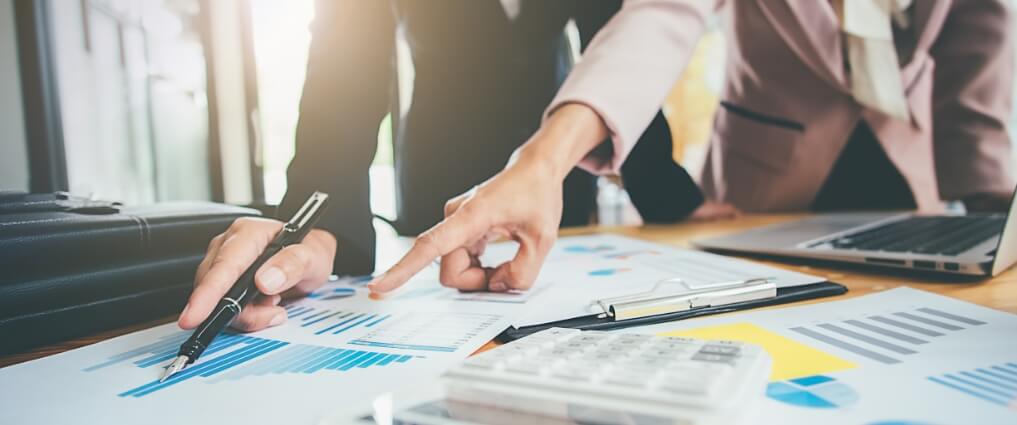 ADIPOF not only supports IPO-focused companies through expert dialogue but also aims to encourage international investors and investment banks to engage in the IPO process.
ADIPOF is diversifying the ecosystem of companies investing on ADX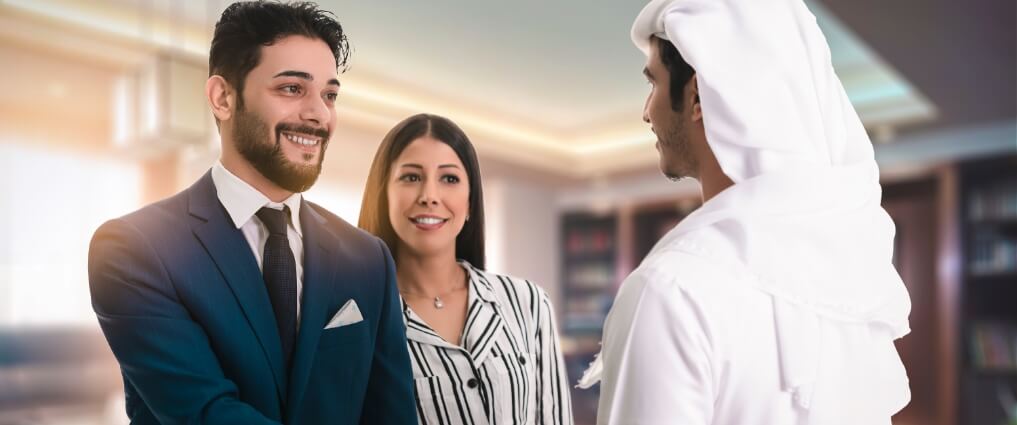 ADIPOF will aim to support new listing activity on ADX to:
Provide access to capital for growing businesses
Enable transfer of ownership and risk management
F

acilita

te priority access to the Abu Dhabi ecosystem by assisting in areas such as licensing through the Abu Dhabi Business Center and Golden Visas via Abu Dhabi Residents Office (ADRO)

Coordinate listing and registration in alignment with ADX
ADIPOF fosters a culture of equity investment
By supporting IPO transactions, ADIPOF aims to further strengthen investor confidence and attract regional and international institutional investors to placements and trading activities, thereby increasing the availability of brokerage, equity research, and other services to the public.
How ADIPOF can help your business?
ADIPOF supports issuers in navigating IPO and

approval processes through collaboration and dialogue with ecosystem partners (Securities and Commodities Authority, ADX, Abu Dhabi Global Market amongst others)
ADIPOF facilitates priority access to the Abu Dhabi ecosystem by assisting in areas such as licensing through the Abu Dhabi Business Center and Golden Visas via Abu Dhabi Residents Office, and facilitates listing and registration in alignment with ADX
ADIPOF support potential IPO candidates through expert advice and dialogue

ADIPOF can also act as a significant investor in the public book-building phase