Investor Journey
Investor Journey
The Investor Journey programme is an initiative by Abu Dhabi Department of Economic Development (ADDED) facilitating ease of conducting business in the capital via a seamless integrated experience for investors.
How to set up a business through Investor Journey?
With just three main steps to complete your business set-up, Investor Journey is designed to seamlessly kick start your business in Abu Dhabi online, with minimal physical touchpoints.
Identify requirements
Information, documents, fees and timelines
Register business
Apply and obtain your licence
Set up operations
Obtain all necessary documents to operate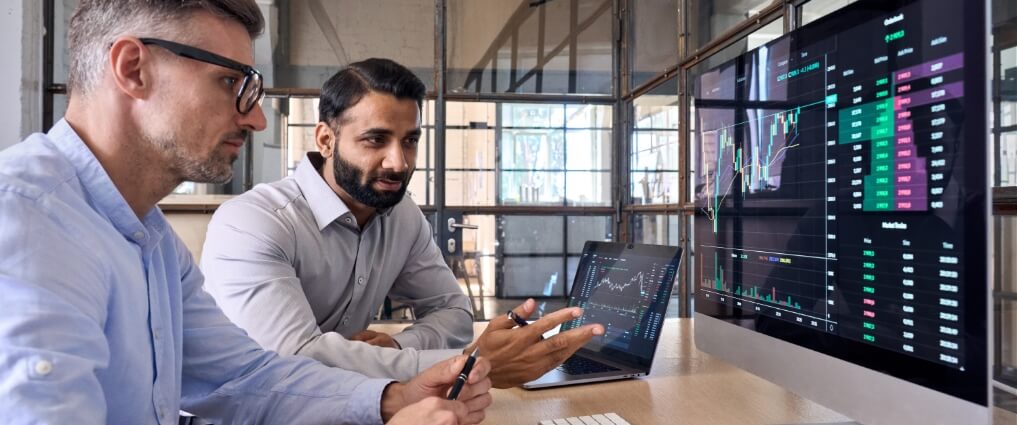 Key benefits
Cost effective
Fixed flat-fees for ADDED commercial licenses capped at AED 1,000 covering 6 activities
Integrated process
All services in one platform with minimal physical touchpoints
Time-saving
Step-by-step process and quicker approvals
Maximum efficiency
Simplified requirements and unified procedures
Safe and secure
Investor Journey ensures safe transactions in every step of the way
Features on the Investor Journey platform
Business Simulator
Seek clarity and instructions on how to go about setting up a business in Abu Dhabi through a quick questionnaire
Licence Finder
Identify suitable legal forms and licence types, followed by an easy application process for obtaining trade names and licences
Investor Compass
Identify location for business via an interactive map
Certificate of Conformity
Obtain a Civil Defence Certificate of Conformity
Business Bank Account application
Apply for a business bank account via integrated tool by leading banks
To learn more visit: Investor Journey