Abu Dhabi Residents Office
Abu Dhabi Residents Office
The Abu Dhabi Residents Office - a division of the Abu Dhabi Department of Economic Development - was established to support the emirate's thriving community of residents. The office is dedicated to facilitating the affairs of residents in Abu Dhabi by helping them settle in and integrate into a culturally rich society. The office also develops a range of smart services for the residency programmes aimed at attracting global talent, providing guidance and information to all new-comers and residents, as well as developing studies and work agendas that improve the emirate's unique lifestyle. In addition, the office supports residents by contributing to the creation of policies to improve the lifestyle of everyone living in Abu Dhabi, now and in the future.
Abu Dhabi Residents Office Objectives:
Opportunity:
Support the life-long ambitions of Abu Dhabi's international community of residents and empower them to fulfil their personal and professional potential
Quality of life:
Make Abu Dhabi a long-term home for all residents by offering guidance and helping them get the most of their experience in the emirate
Thriving Community:
Further support Abu Dhabi's multi-national community of residents by helping them to integrate locally to promote a healthy and harmonious society for all
Advocacy:
Advocate for international residents and actively contribute to shaping policies that improve the quality of life for everyone in Abu Dhabi, now and in the future
To learn more visit: Abu Dhabi Residents Office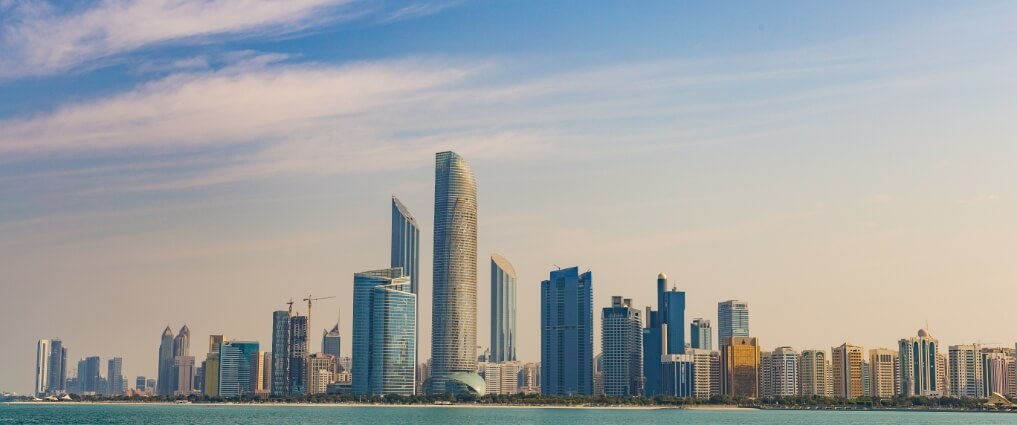 Abu Dhabi Visa
The Abu Dhabi's Golden Visa is available for local and international top talents who are excelling in key sectors. Foreign investors and top talent from around the world, who are eligible for an Abu Dhabi Golden Visa can stay for up to 10 years (renewable).
Golden Visa main categories
Investors:
For business and real estate investors looking to grow in Abu Dhabi
Entrepreneurs:
For business leaders and big thinkers in Abu Dhabi
Students:
For high-performing university graduates and high-school students in Abu Dhabi
Special talent:
For doctors, scientists, creatives, innovators and other talented individuals in Abu Dhabi
Golden visa benefits
Discounts on selected properties
Reduced mortgage fixed-interest rates and non-real estate investors attractive rates on savings accounts with select banks
Price reductions on cars and priority booking for new releases, in addition to special payment facilities, maintenance offers and licensing services
Special offers for dining, spa treatments, gyms and stays at selected hospitality destinations in Abu Dhabi
Reduced premiums on annual health insurance plans for families and individuals, with diverse network coverage and benefits within the UAE and abroad
To learn more visit: Abu Dhabi Residents Office